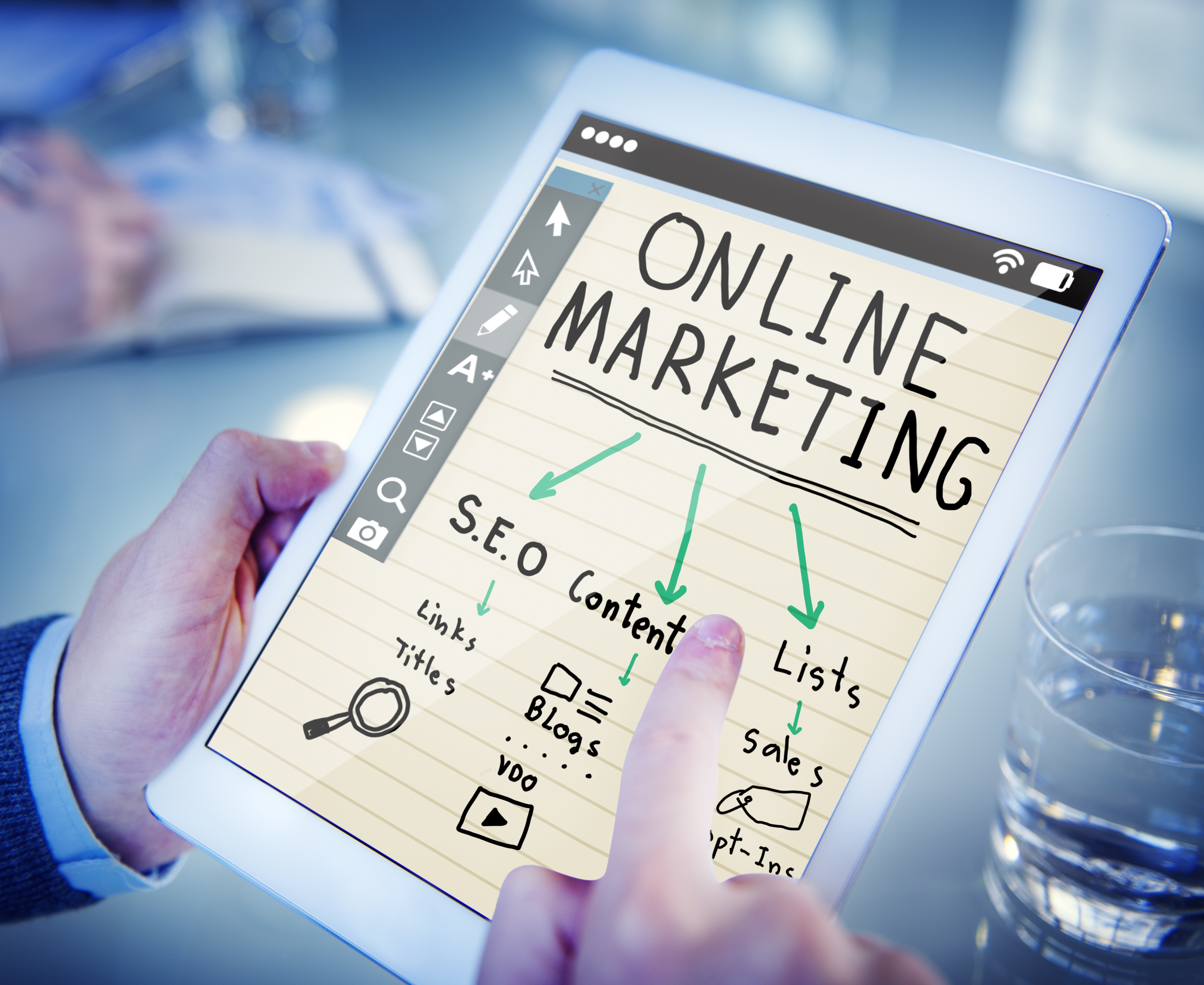 Get monthly notifications
Featured Articles
It's official - Keywordio is now a Google Premier Partner! But what does it mean for your eCommerce business? How does working with an ad agency that sports a Google Premier Partner badge help your business? And wait, what even is Google Partner?
This article will take you through the answers to all the above questions and by the end, we hope to give you a clear picture of how you can scale your business by working with a Google Premier Partner. Sounds good? Alright, let's jump right in.
We're living in an era where everything we know is transforming at an exponential rate. The horizon of eCommerce is stretching, bringing everyone to an equal playing field. This is resulting in a lot of global and local eCommerce brands stepping up with innovative ideas that are shaping the world as we know it. However, this buzz in the market has caused the marketing costs to rise across all major marketing channels making it difficult for businesses with a small budget to lose hope.
But don't worry, Keywordio commends your efforts and is thrilled to share with you a budget-friendly approach to online ads. This will help you manage your marketing budget and scale your business despite it being a time when the marketing cost is at an all-time high.
Get monthly notifications
X