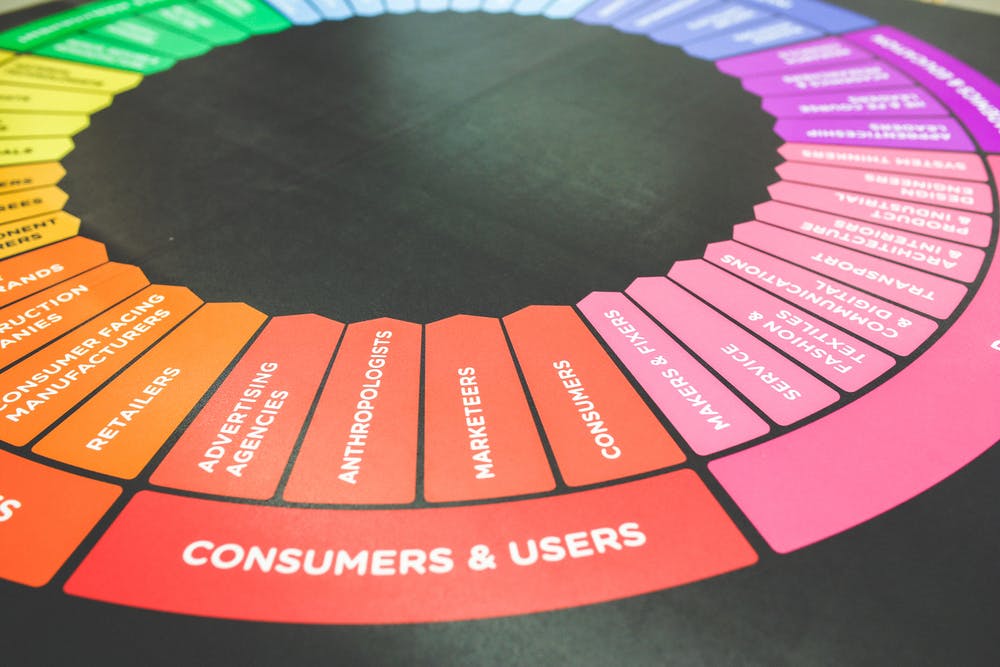 Get monthly notifications
Featured Articles
It can be confusing when only a fraction of your online store traffic converts into purchases. Been there? You're not alone. A lot of online stores are plagued with high shopping cart abandonment rates, with an average shopping cart abandonment rate of 69.57% across all eCommerce industries.

But there's good news! You can significantly reduce your online store's shopping cart abandonment rate by identifying its root cause and tweaking your website as required. Pretty straightforward, right? You bet. Let's take a look at the reasons why your customers might be abandoning their shopping carts.
Increasing the visibility of your business is a sure-fire way for you to maximise your business' potential for sales. If consumers do not know that your business exists, there is no way for them to access your business. Here are 5 great ways you can increase the visibility of your business so that customers can find you online.
Get monthly notifications
X