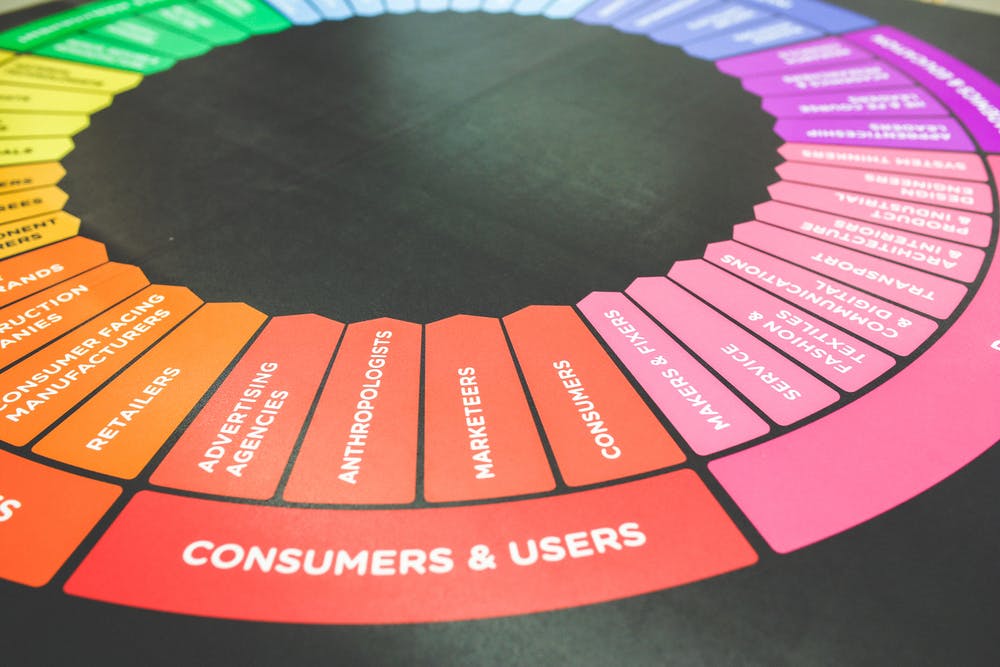 Get monthly notifications
Articles by Jonas Hagströmer Theodorsson
Both reporting and business intelligence are valuable methods for any ecommerce that wants to achieve great results in Google Ads. Read on to find out their main differences and how you can use them in your business.
The first thing you should know about Google Shopping is that it's primarily great for attracting new customers. Returning users will find you in completely different ways – through newsletters, brand searches on Google, or your direct website or webshop.
The possibilities with Google Shopping ads are multiple, and requires wise targeting, multiple campaigns as well as an updated product feed in Google Merchant Center. This is how Google Shopping works!
Featured Articles
It's the showdown of the century.
Get monthly notifications
X