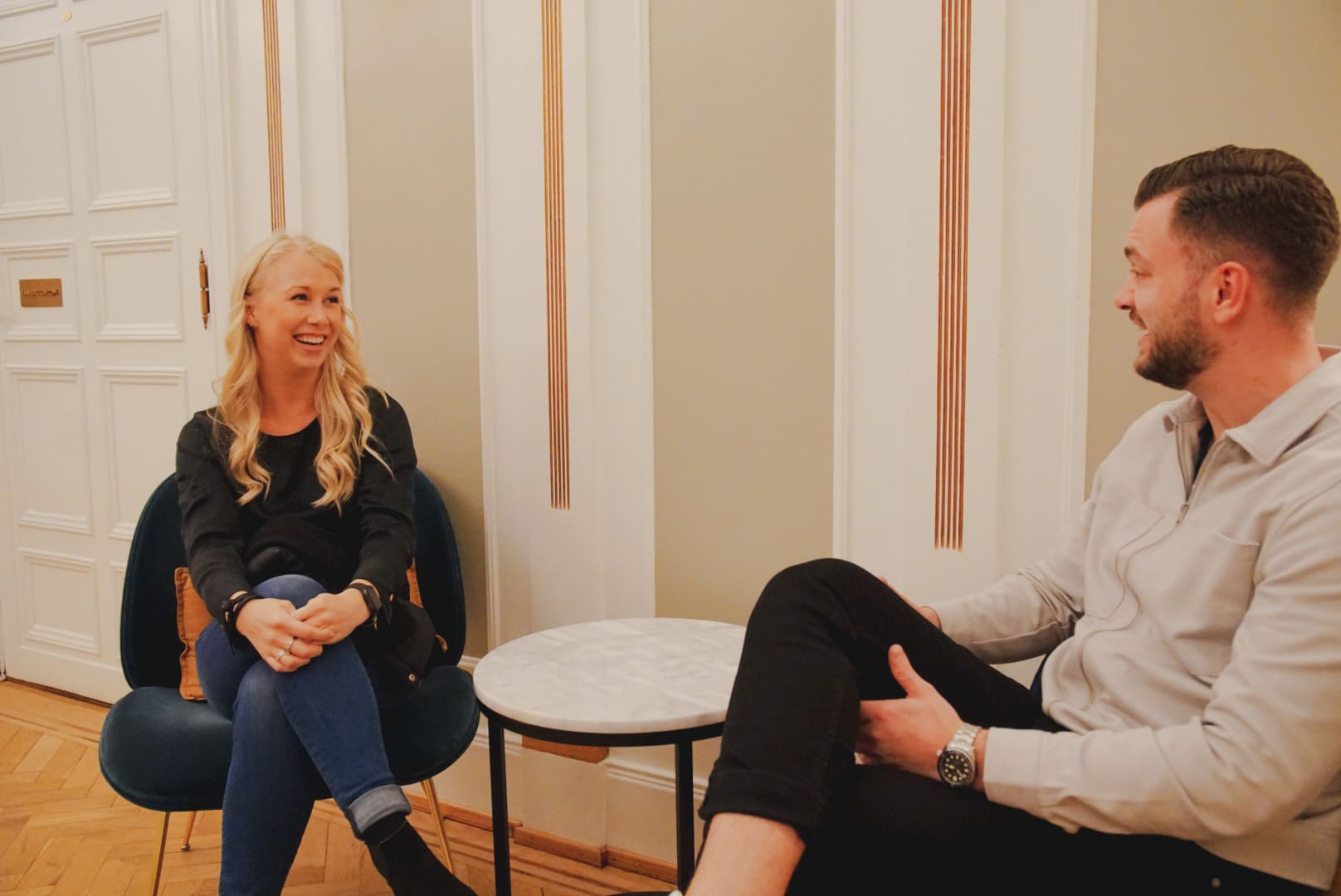 Get monthly notifications
Articles by Johan V Lidner
Welcome to the dynamic world of e-commerce, where Meta's Advantage+ shopping is reshaping how businesses connect with customers. In this blog post, we'll explore the key features of this innovative tool.
Featured Articles
Today, we're going to delve into the significance of working with a full-funnel strategy and understanding why a comprehensive media mix is crucial. We'll also explore an example of how this approach and including Pinterest in the media mix led to a significant decrease in the cost of sales for Houdini.
Are you ready to unlock unparalleled opportunities and take your online business to new heights? In a rapidly evolving digital landscape, Meta continues to revolutionize the way marketers and entrepreneurs create an impact on buyers.

Today, we will talk about the immense potential of branding on Meta's platforms, Facebook and Instagram based on our Meta Branding (Online Course). Brace yourself for insights that will empower you to establish a strong brand identity, harness consumer trends, and optimize your advertising strategies like never before! Ready to spearhead your business to success? by understanding the potential of branding on Meta and how you can tap into it. Excited? So are we - let's get into it!
Get monthly notifications
X