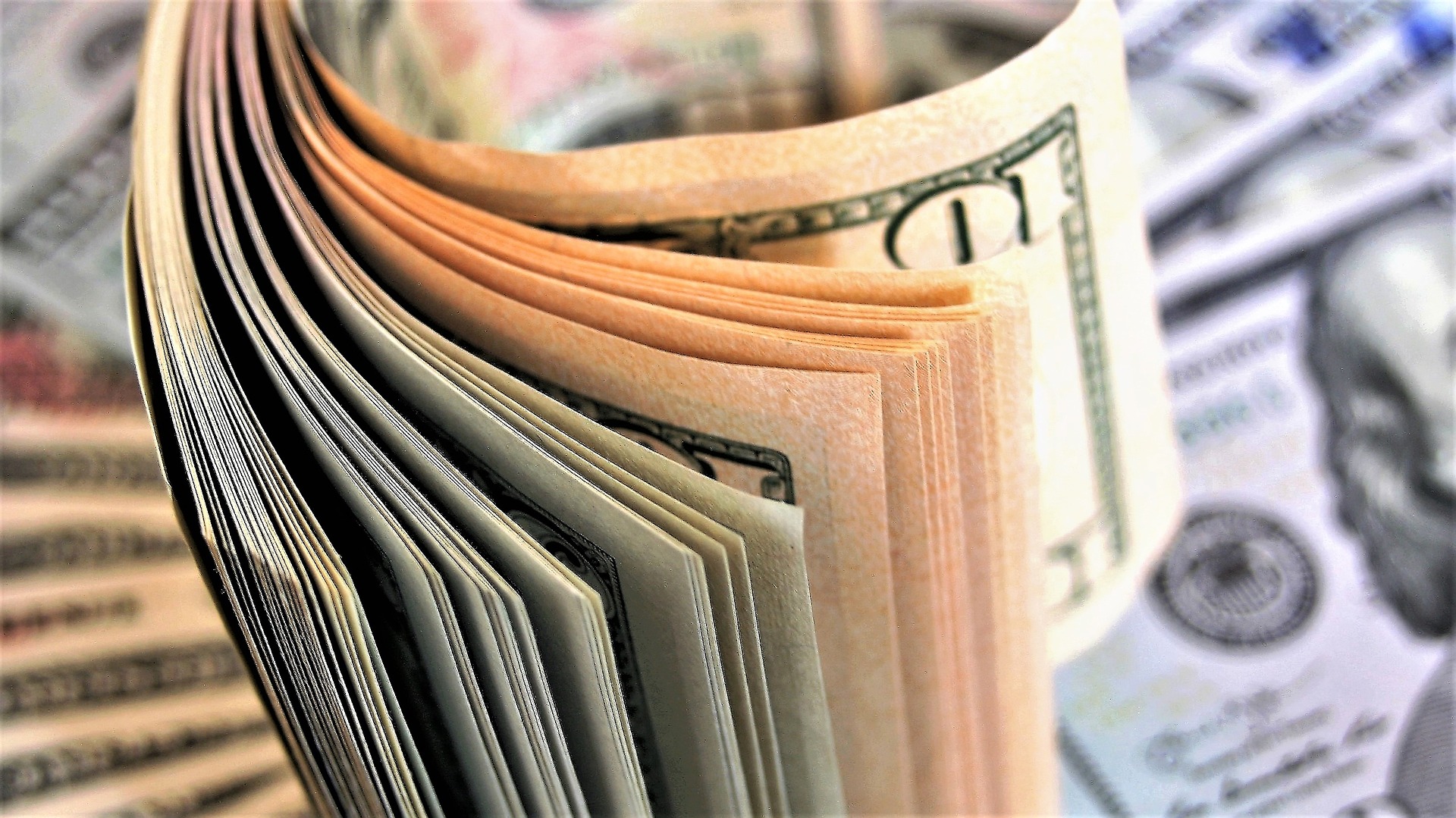 Get monthly notifications
Articles by Jonas Hagströmer Theodorsson
Sales season is a nightmare or a goldmine depending on who you talk with. One can indisputably if well prepared make good sales out of seasonal campaigns. So how do you best prepare as an e-commerce?
At Keywordio we hear many clients say that they usually don't know what to prepare for a launch meeting with an agency. What should they tell the agency and what should they ask?
Featured Articles
The absolute best companies online are the ones that take excellent care of their customers!
While having an E-commerce store 10 years ago gave you a competitive edge compared to the stores/outlets selling similar products, today's customer's buying pattern has changed a lot. Today having an E-commerce store is not sufficient to gain the audience and target the customers just as easy as we thought.
Get monthly notifications
X