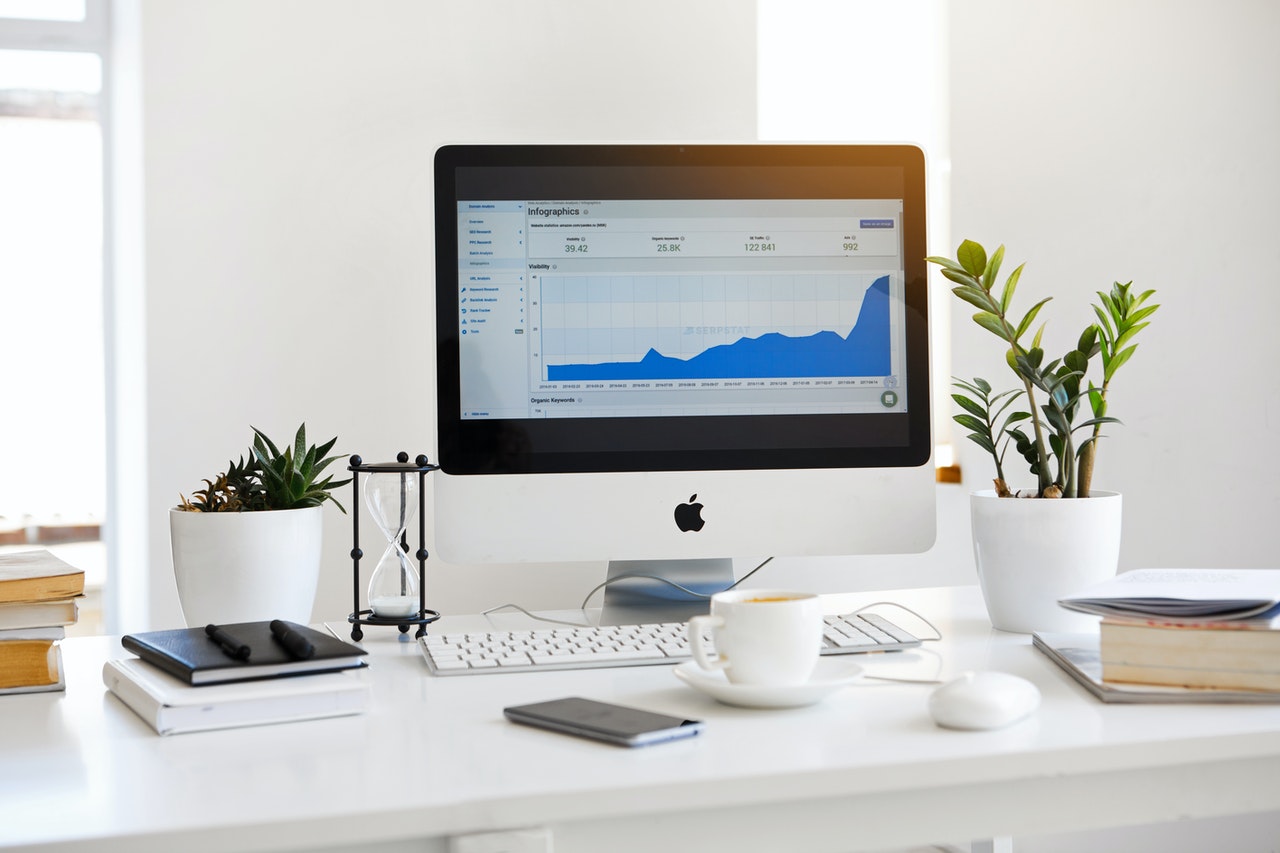 Get monthly notifications
Featured Articles
Internet is changing the world. More than half of all business owners are now using online advertising to grow their businesses and with good reason. Online ads have become an integral part of eCommerce revenue strategies, allowing companies to tap into a global market that continues to expand exponentially. It's no wonder then that more than $200 billion was spent on online ads in 2017 alone! But it isn't just about spending money on online ads - you need to do it right if you want your company to grow.
To help you get started, this blog post will discuss some of the best marketing strategies and their best practices to help you achieve success with online ads so that your business can thrive in today's digital economy.
It can be confusing when only a fraction of your online store traffic converts into purchases. Been there? You're not alone. A lot of online stores are plagued with high shopping cart abandonment rates, with an average shopping cart abandonment rate of 69.57% across all eCommerce industries.

But there's good news! You can significantly reduce your online store's shopping cart abandonment rate by identifying its root cause and tweaking your website as required. Pretty straightforward, right? You bet. Let's take a look at the reasons why your customers might be abandoning their shopping carts.
Get monthly notifications
X