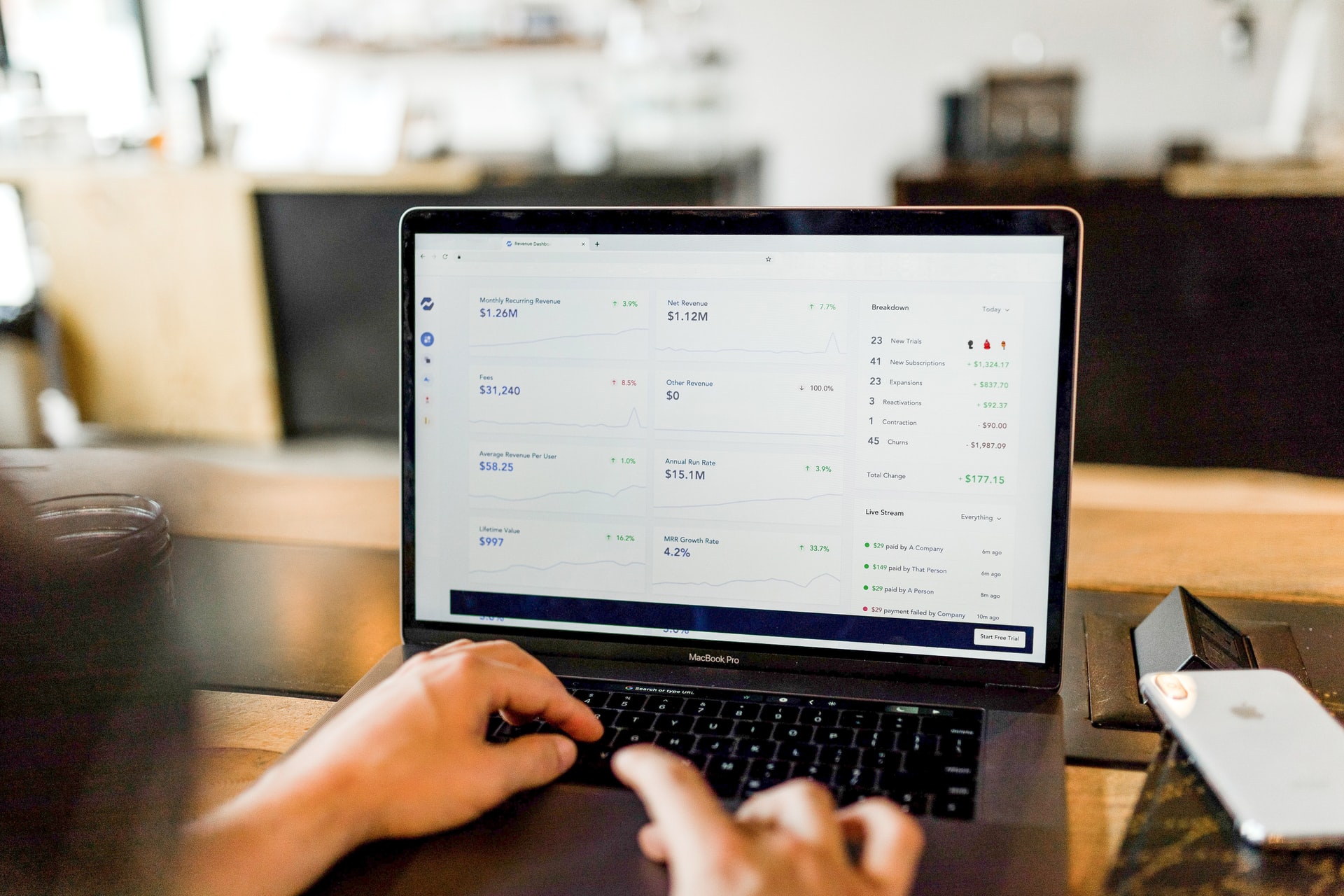 Get monthly notifications
Articles by Faraz Haider
If you've been trying to find a way to scale your business through Facebook Ads, you've arrived at the right place. Today, we're going to break down one of the most important tools of marketing for you - Sales Funnel.
Managing a business is not easy, it can consume most of your time. Perhaps that's the reason why not many who own a business are able to invest their time in learning Google Ads. A lack of understanding of the basics results in making mistakes with ad campaigns that harm their businesses.
To combat this, I've compiled the top 5 Google Ads mistakes that I've seen businesses make time and time again. Let's jump right in!
Featured Articles
It's the showdown of the century.
Get monthly notifications
X