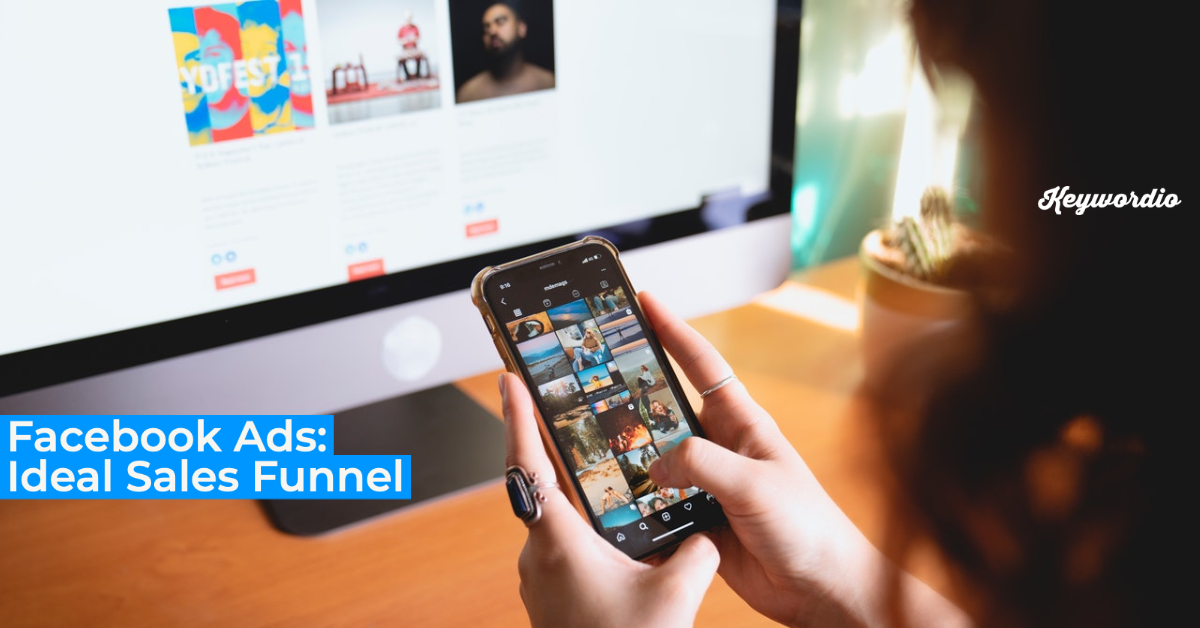 Get monthly notifications
Articles by Faraz Haider
Managing a business is not easy, it can consume most of your time. Perhaps that's the reason why not many who own a business are able to invest their time in learning Google Ads. A lack of understanding of the basics results in making mistakes with ad campaigns that harm their businesses.
To combat this, I've compiled the top 5 Google Ads mistakes that I've seen businesses make time and time again. Let's jump right in!
eCommerce is growing at a lightning pace and has become an important part of people's daily lives with 22% of the world shopping online. In spite of the pandemic, we've seen a sharp rise in online businesses in 2020 which continues to grow with the increase in internet penetration and accessibility. Retail eCommerce is expected to reach $5 trillion by the end of 2021 and clearly, the future of eCommerce is bright.

In this era of eCommerce, it's best to know what the latest trends are, especially if you have an online business. Here are 7 eCommerce trends that you can incorporate into your business and start growing your webshop.
Featured Articles
It's the showdown of the century.
Get monthly notifications
X