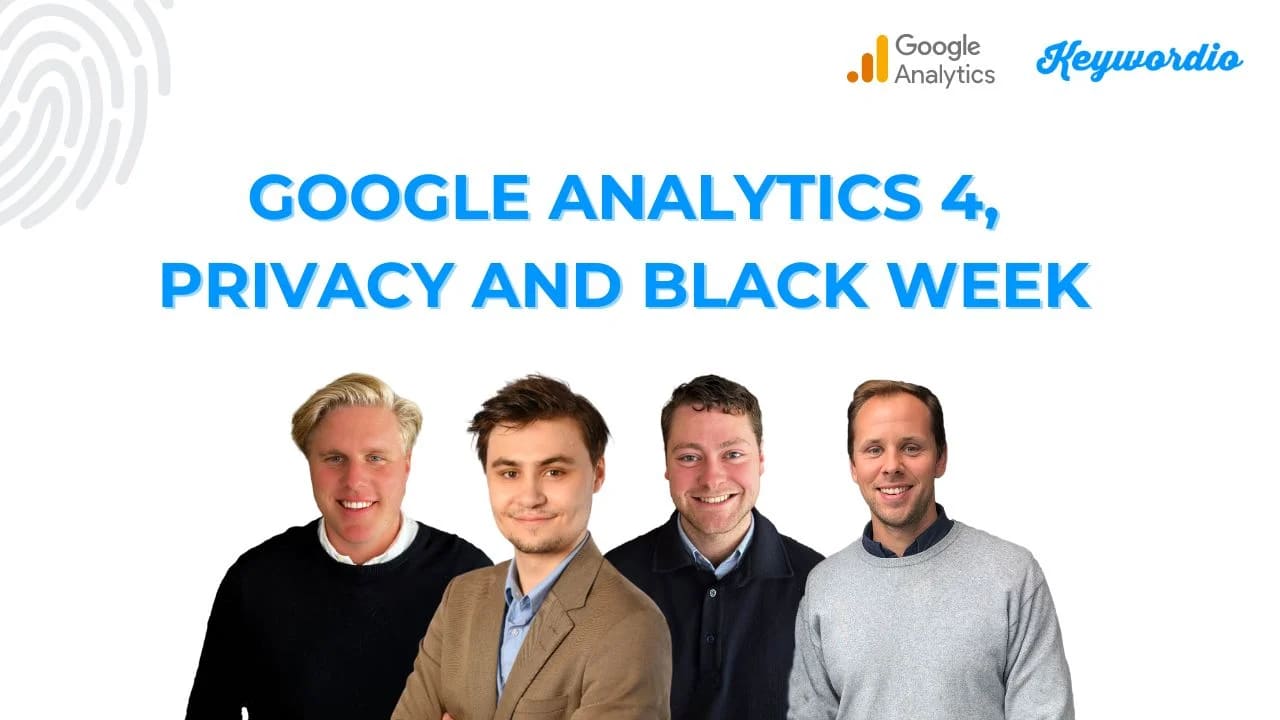 Get monthly notifications
Articles by Swarali Jambhale
Digital marketing is a constantly evolving field, shaped by emerging technologies, changing consumer behaviors, and the dynamic nature of the online landscape. Staying on top of the latest trends is crucial for businesses and marketers to effectively engage with their target audience and drive growth. In this introduction, we will explore some of the key digital marketing trends that have emerged in recent times.
Pinterest is improving its Ads Manager to provide a seamless experience for advertisers. New features will be released throughout 2023 to optimize advertising strategies. Pinterest aims to offer powerful tools and insights for better campaign results. Get a sneak peek into the exciting updates coming to Ads Manager this year.
Featured Articles
Today, we're going to delve into the significance of working with a full-funnel strategy and understanding why a comprehensive media mix is crucial. We'll also explore an example of how this approach and including Pinterest in the media mix led to a significant decrease in the cost of sales for Houdini.
In recent years, capturing the attention of your target audience has become more challenging than ever. Businesses and marketers are constantly on the lookout for innovative ways to stand out in the crowded advertising landscape.
One effective technique to draw attention to your ad's message is through the use of text overlays on image and video ads. In this blog, we will explore the best practices for incorporating text overlays, ensuring your message is impactful without compromising the visual appeal of your ads.
Get monthly notifications
X