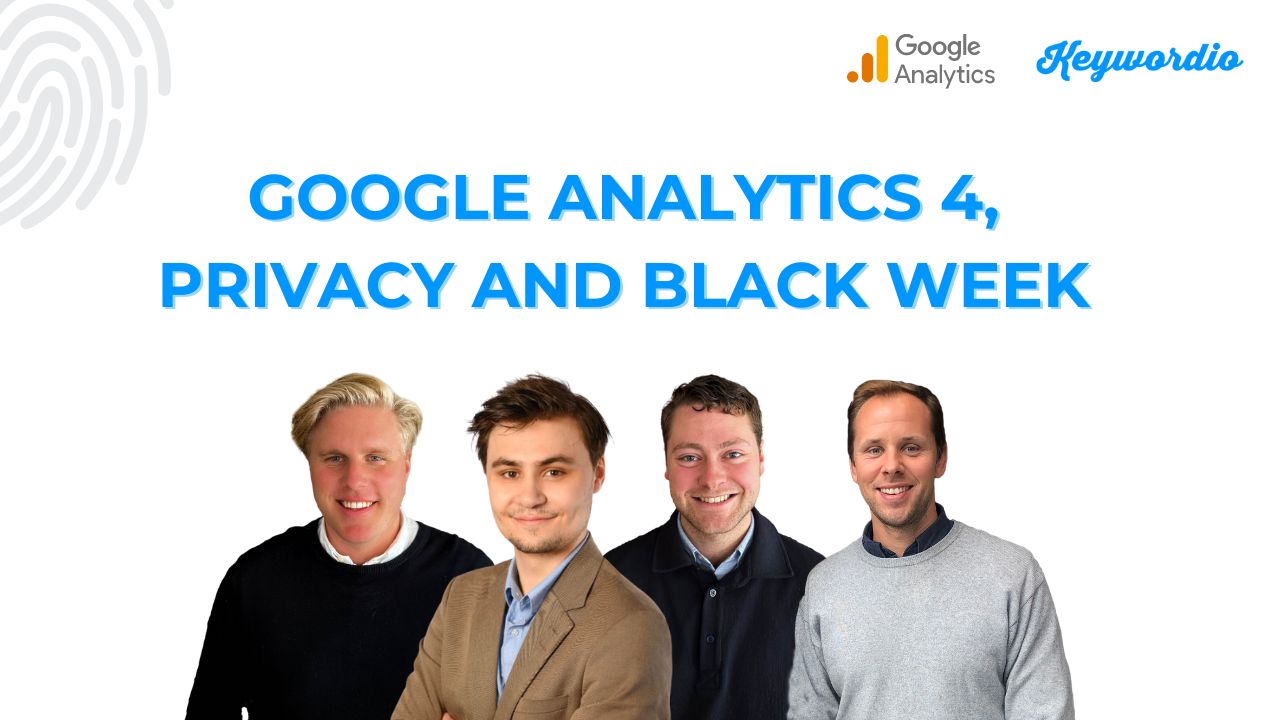 Get monthly notifications
Articles by Swarali Jambhale
Did you know? According to AdMaven, holiday retail sales have reached a whopping $789.4 billion in the year 2021!
It's the holiday season! Everyone right now is on a shopping spree and this is the time, businesses have to be on their toes. If you are not playing with your Facebook and Instagram right now, you are at a big loss in this game of Holiday Ads!
Let us begin by jumping into some holiday insights for the year 2022. Interestingly, shopkeepers have been receptive to trying out new brands across various niches this time round.
Peak Season 2022
The privacy-first approach is now the eligibility for a business to sustain itself in the current cutthroat competition. It is believably impractical to process a transaction without publicizing your personal information!
So, let us look for a solution and learn how to solve privacy for marketers & eCommerce in this blog.
Featured Articles
We're thrilled to learn about the new features being rolled out by Instagram and we think they're going to be a game changer for marketers and creators. These much-awaited updates were finally announced on 21 July by Adam Mosseri, the head of Instagram, on various social media platforms. Keep reading to know all about the updates.
87% of its users say influencers have inspired them to make a purchase, and 70% of shopping enthusiasts visit Instagram to discover their next purchase. Brands report Instagram influencer marketing ROI is over 5X: $5.20 for every $1 spent on influencer marketing on Instagram. That's why Instagram has finally decided to launch an Influencer Marketplace and it's going to be amazing for you - whether you're a brand or an influencer. Stick with us to know what you can expect from the all-new Influencer Marketplace.
Get monthly notifications
X