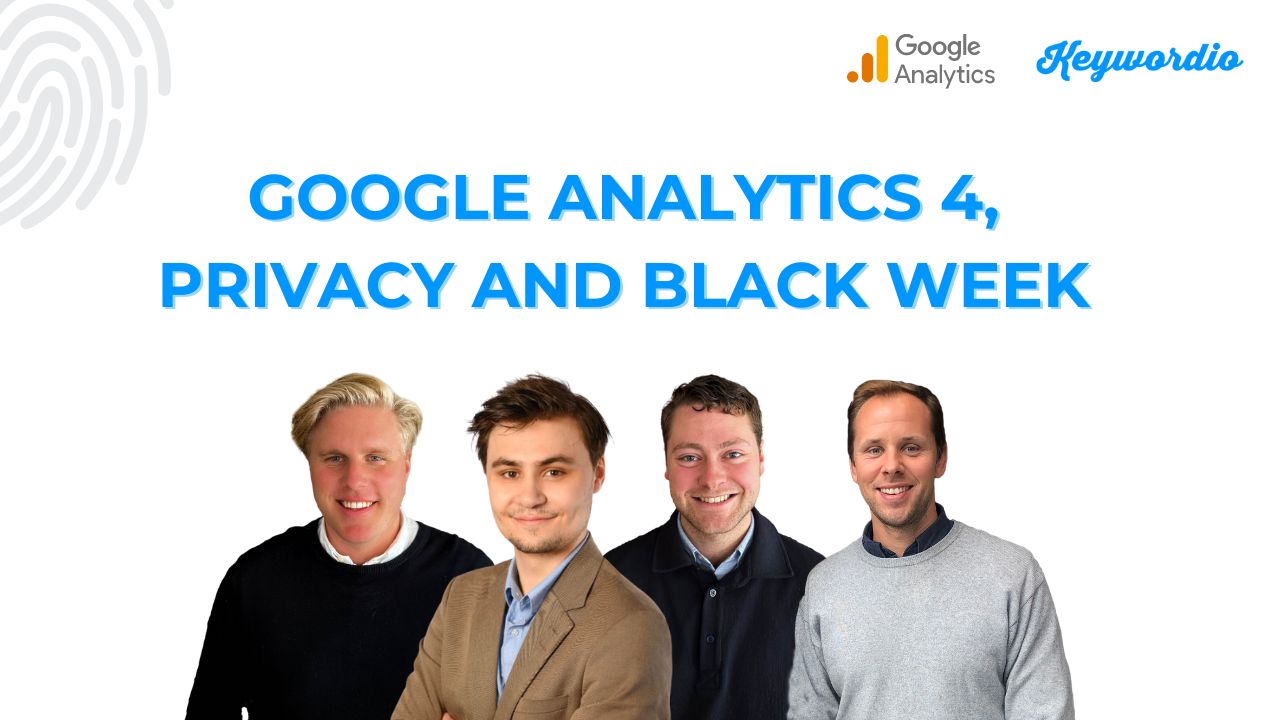 Get monthly notifications
Articles by Swarali Jambhale
Pinterest is improving its Ads Manager to provide a seamless experience for advertisers. New features will be released throughout 2023 to optimize advertising strategies. Pinterest aims to offer powerful tools and insights for better campaign results. Get a sneak peek into the exciting updates coming to Ads Manager this year.
To look into the future, let us peep into the past once. TikTok earlier was loaded with content focused on dancing and lip-syncing videos inclined more towards an uprising for polished platforms and enabling easy access and non-positionality of content consisting of short videos largely.
Featured Articles
Are you ready to unlock unparalleled opportunities and take your online business to new heights? In a rapidly evolving digital landscape, Meta continues to revolutionize the way marketers and entrepreneurs create an impact on buyers.

Today, we will talk about the immense potential of branding on Meta's platforms, Facebook and Instagram based on our Meta Branding (Online Course). Brace yourself for insights that will empower you to establish a strong brand identity, harness consumer trends, and optimize your advertising strategies like never before! Ready to spearhead your business to success? by understanding the potential of branding on Meta and how you can tap into it. Excited? So are we - let's get into it!
The eCommerce industry is constantly evolving, especially with the advancement in tech in recent years and it can be challenging to keep up with the latest trends and technologies. In this article, we'll be forecasting some of the most exciting eCommerce trends for 2023. Knowing about these trends will help you can stay ahead of the curve and understand what the future holds for online shopping. From continued growth of mobile eCommerce to the rise of social media eCommerce, these are the trends and technologies that are expected to shape the eCommerce landscape in the coming years. Keep reading to learn more!
Get monthly notifications
X