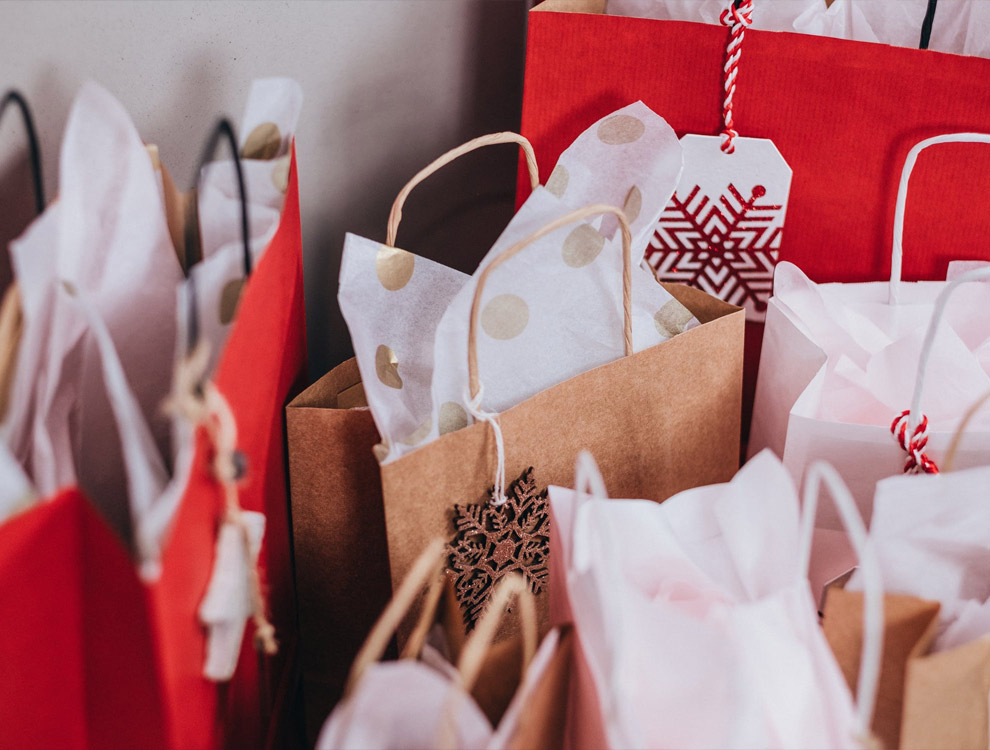 Get monthly notifications
Articles by Jonas Hagströmer Theodorsson
At Keywordio we hear many clients say that they usually don't know what to prepare for a launch meeting with an agency. What should they tell the agency and what should they ask?
Here is our top 5 sources for continuous learning within Digital Marketing and Google ads. Youtube, Blog, Online, Apps or pod.
At Keywordio we work really hard to learn fast and share our insights. Digital marketing and Google ads is a fast pace environment and you can always learn something new that's why we combine webinars, events and written content to share insights the way that suits your taste. For myself, I have set the morning routine to start every day reading one article and on Fridays I have blocked 2h in my schedule for deep learning. This is one of my favorite moments in the week where I can deep dive into a subject, run an interesting tutorial and reflect on how to apply that it in our current projects.
Featured Articles
When discussing with many companies what they face as a biggest challenge when trying to grow their revenues it is often said that the challenge is not innovation - it is the ability to commercialize and communicate it to the audience.
Let's have a look at the major obstacles.
Artificial intelligence is no longer a thing of the future. It surrounds us in almost every convievalbe way from trip bookings to smart homes. This article will feature just why AI is so great for e-commerce companies.
Let's have a look at how AI has improved the performance and understanding of the consumer behaviour after the adoption of smart AI solutions and platforms.
Get monthly notifications
X