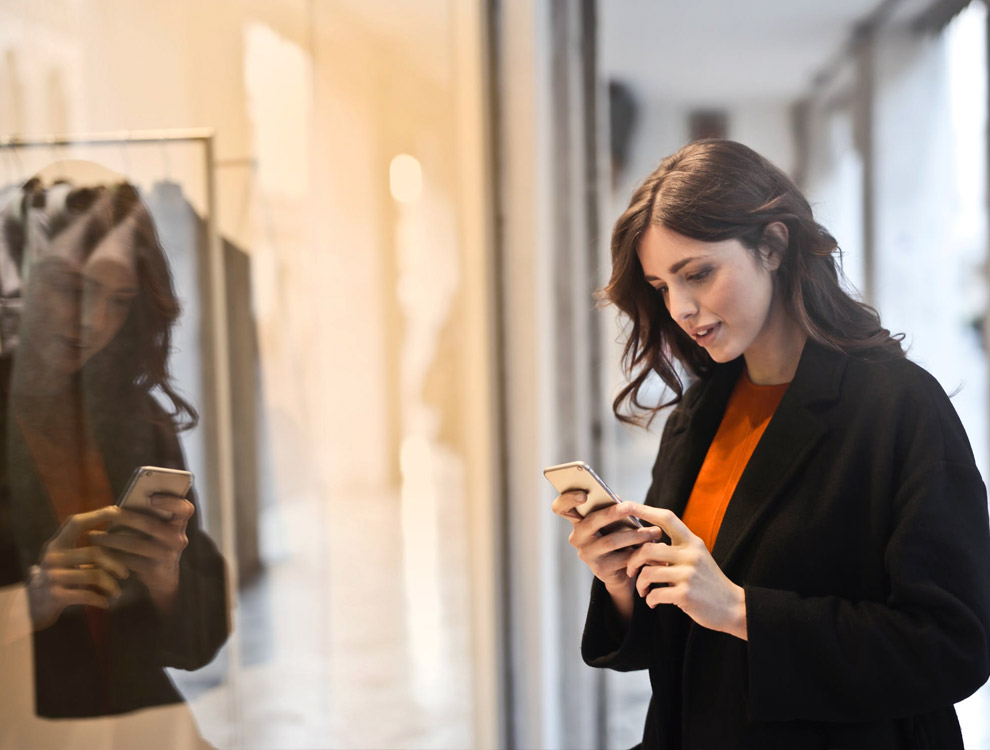 Get monthly notifications
Featured Articles
The absolute best companies online are the ones that take excellent care of their customers!
When discussing with many companies what they face as a biggest challenge when trying to grow their revenues it is often said that the challenge is not innovation - it is the ability to commercialize and communicate it to the audience.
Let's have a look at the major obstacles.
Get monthly notifications
X