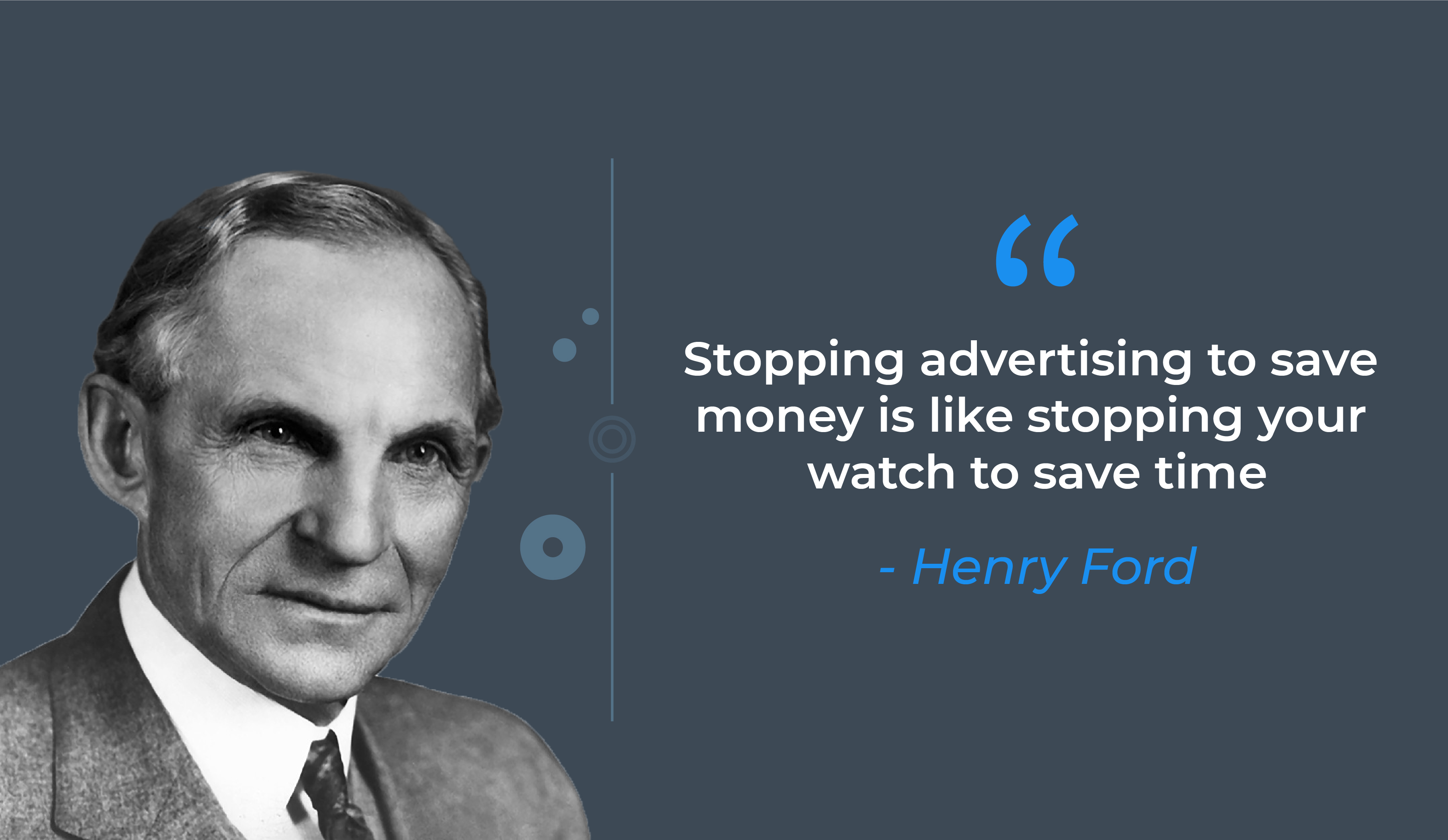 Get monthly notifications
Featured Articles
If you're active on social media platforms, chances are that you spend some time of your day on one of the most popular social media apps, Instagram. This means you've mindlessly scrolled through countless posts that you care little about in your cluttered Instagram feed. This photo-sharing app's upcoming feature is aimed at decluttering your feed and prioritising the accounts you care about more.
TikTok is the latest rage of our digital generation which has successfully found a steady increase in the number of TikTokers annually. With countless viral videos to hashtags, TikTok remains a trendsetter in the social media world which makes it a great place for an online business to push its brand and reach a tremendously wide audience organically.
So let's get into the nitty-gritty of it and talk about what TikTok is and how you can utilise it for your online business.
Get monthly notifications
X