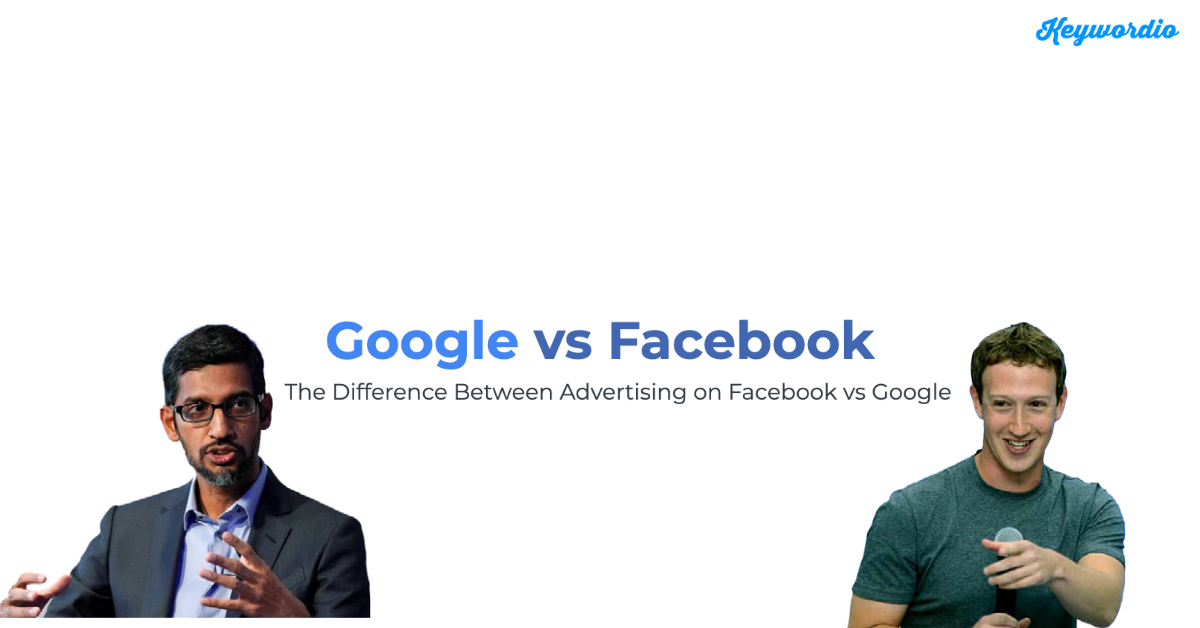 Get monthly notifications
Articles by Johan V Lidner
Yes. The infamous "Boost" button.
Featured Articles
If you're active on social media platforms, chances are that you spend some time of your day on one of the most popular social media apps, Instagram. This means you've mindlessly scrolled through countless posts that you care little about in your cluttered Instagram feed. This photo-sharing app's upcoming feature is aimed at decluttering your feed and prioritising the accounts you care about more.
During an economic turn-point, dynamics in Google Ads have taken a turn for the unknown. And amid these changes, it's critical for consumer brands to continue to advertise; as marketers and the agencies they work with can continue to drive profitable growth with effective segmentation.
Get monthly notifications
X