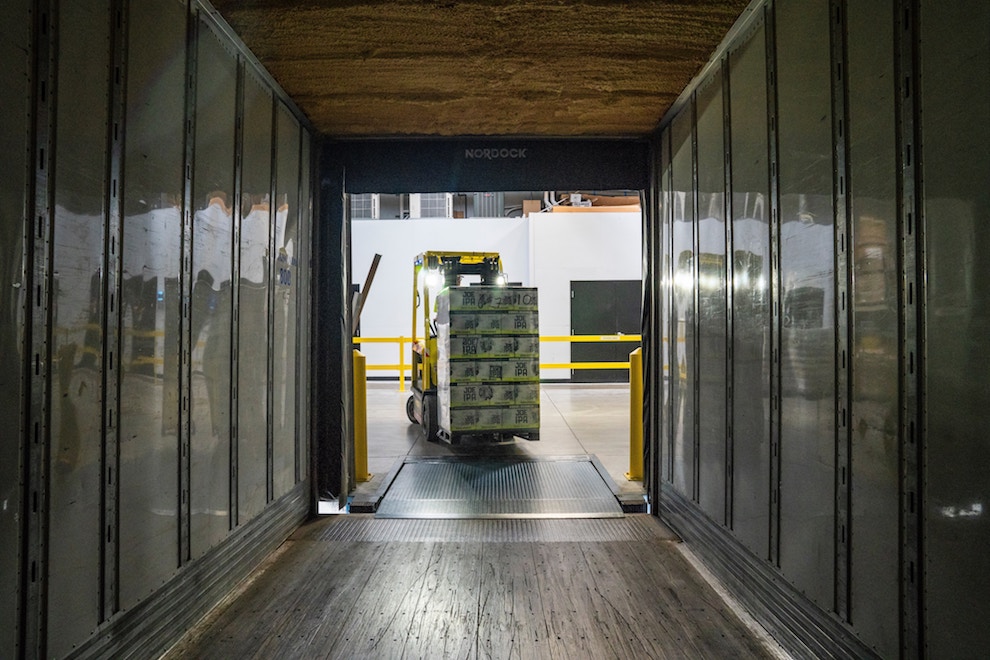 Get monthly notifications
Articles by Jonas Hagströmer Theodorsson
Tracking tags, monitoring campaigns and keeping an eye on your competitors is a constant challenge for an SEM marketer. With the right digital marketing tools, however, your job will be a lot easier! Here's 8 of our favourite free tools for optimizing your search engine marketing!


Special offers is majorly effective in terms of creating more ROI for an e-commerce or retail company. You have a sea of opportunities here, so in this post, we'll try to guide you which way to go and show you what offers can be most effective for your business.
The holy grail of online advertising- Always make sure your offers are visible in Google Ads and Google Shopping.
Featured Articles
Almost all digital agencies are using one out of three price models, but which one is best suited for your business? In this post, we revise the most common options and help you decide which way to go - or not.
The ecommerce business is accelerating and to make use of new customer shopping behaviours and meet their increasing demands, marketers must look into several things. While mobile browsing is more extensive than ever, our attention span is less than that of a goldfish. Here's what to expect working with digital marketing and ecommerce in 2020!
Get monthly notifications
X