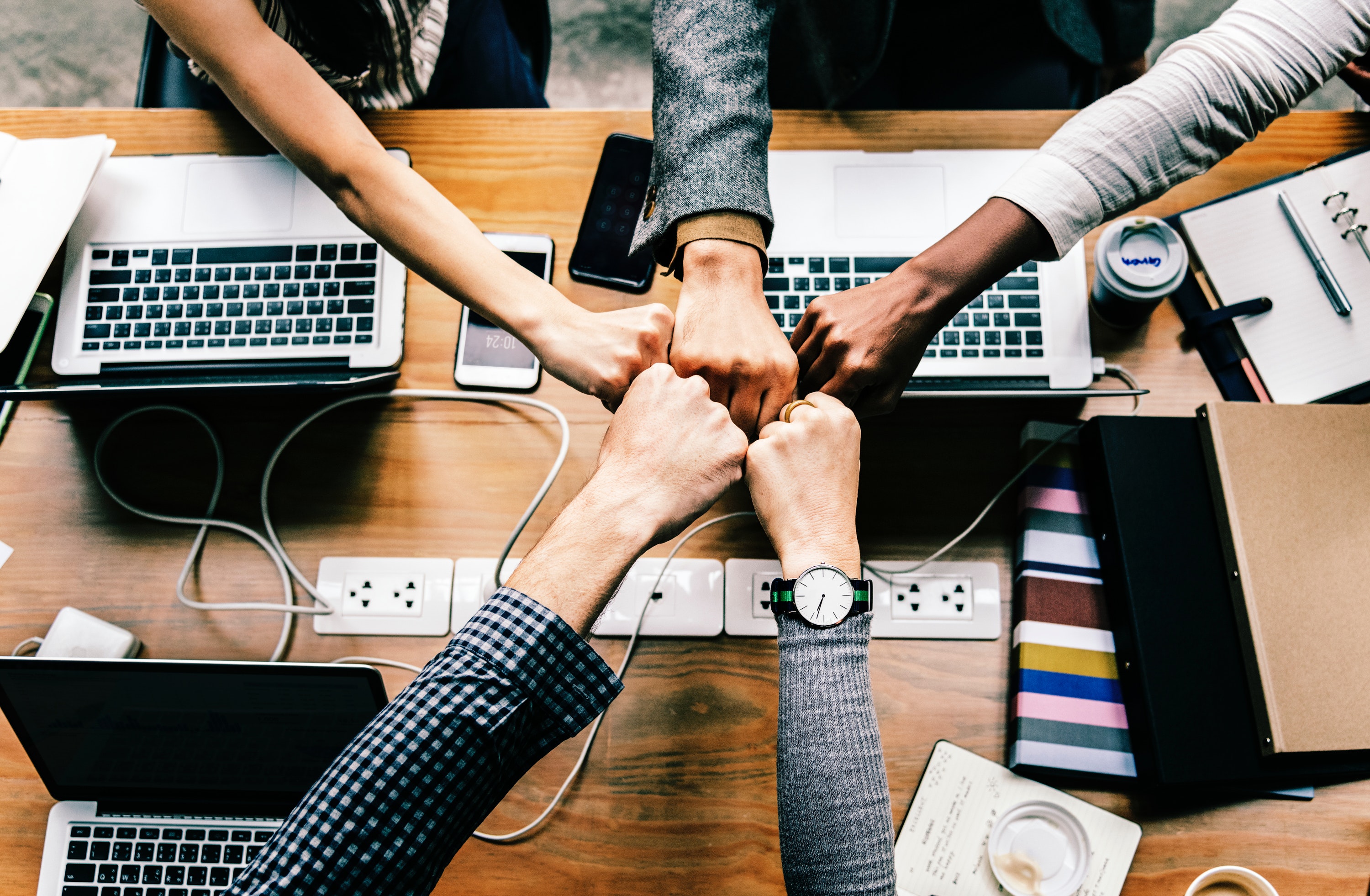 Get monthly notifications
Articles by Jonas Hagströmer Theodorsson
Fast shipping and a 30 day open return policy are not enough for today's shoppers – and haven't been for many years. Free shipping, free returns and even same-day refunds are probably the first things every retailer must have in clear order to be able to keep a competitive edge in 2020.
This is how to tackle those challenges!
Tracking tags, monitoring campaigns and keeping an eye on your competitors is a constant challenge for an SEM marketer. With the right digital marketing tools, however, your job will be a lot easier! Here's 8 of our favourite free tools for optimizing your search engine marketing!


Featured Articles
The ecommerce business is accelerating and to make use of new customer shopping behaviours and meet their increasing demands, marketers must look into several things. While mobile browsing is more extensive than ever, our attention span is less than that of a goldfish. Here's what to expect working with digital marketing and ecommerce in 2020!
The absolute best companies online are the ones that take excellent care of their customers!
Get monthly notifications
X