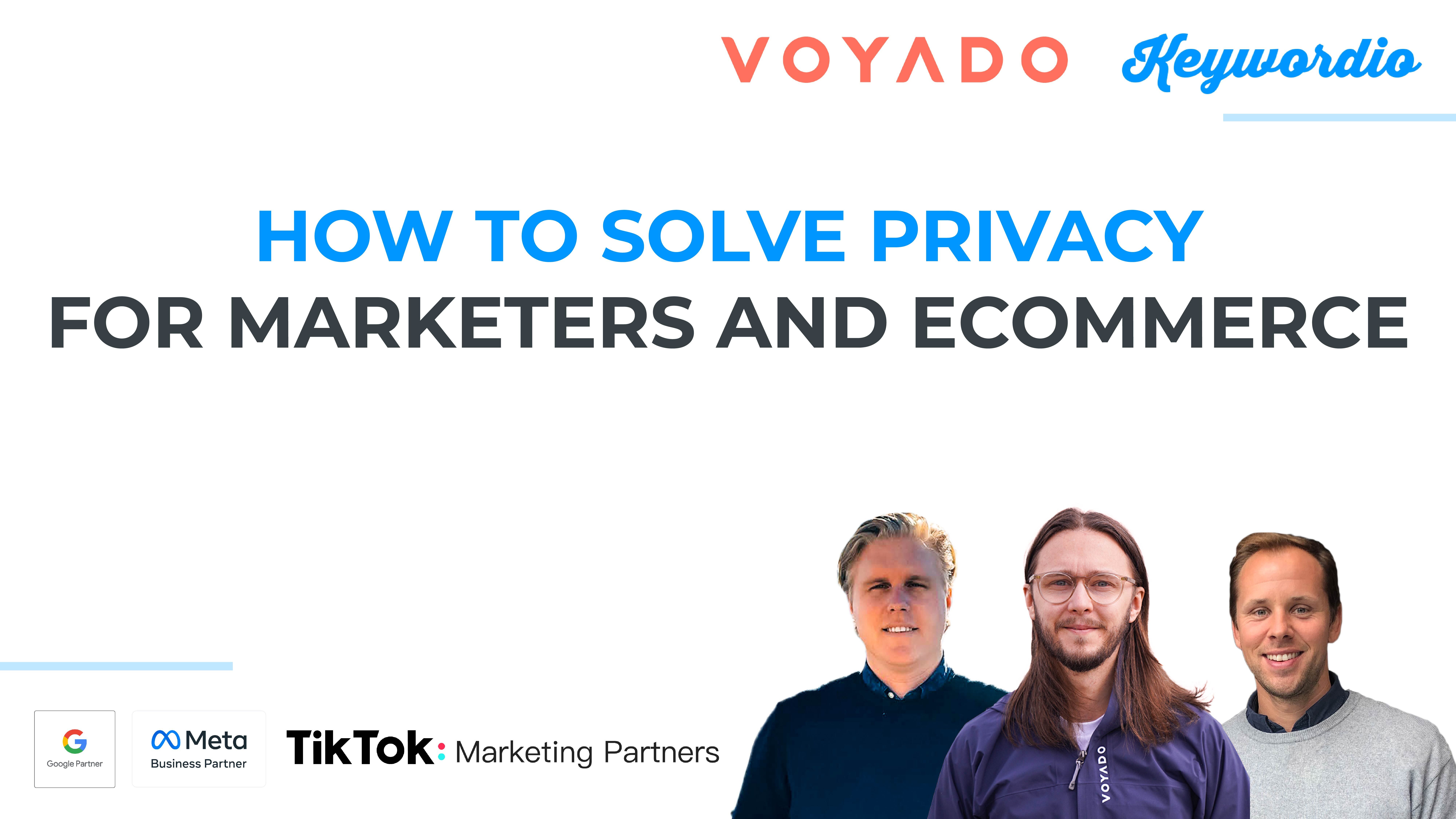 Get monthly notifications
Articles by Swarali Jambhale
To look into the future, let us peep into the past once. TikTok earlier was loaded with content focused on dancing and lip-syncing videos inclined more towards an uprising for polished platforms and enabling easy access and non-positionality of content consisting of short videos largely.
INTRODUCTION

We are in the middle of an ongoing search evolution that is gradually happening! TikTok is arguably becoming a search engine, which has been recently acknowledged by Google too.
Featured Articles
The eCommerce industry is constantly evolving, especially with the advancement in tech in recent years and it can be challenging to keep up with the latest trends and technologies. In this article, we'll be forecasting some of the most exciting eCommerce trends for 2023. Knowing about these trends will help you can stay ahead of the curve and understand what the future holds for online shopping. From continued growth of mobile eCommerce to the rise of social media eCommerce, these are the trends and technologies that are expected to shape the eCommerce landscape in the coming years. Keep reading to learn more!
Want to move a step ahead in getting closer to your customers? Get hold of Google Analytics 4, a gem for all businesses.

The e-commerce universe is now prepping up for the year's extravagant fancy sale i.e., Black Week! This is where your privacy game will come into play while customers would be busy browsing lakhs of websites during this shopping spree.

Let us learn more about Google Analytics 4 and Privacy in this blog to accelerate your revenue safely.
Get monthly notifications
X