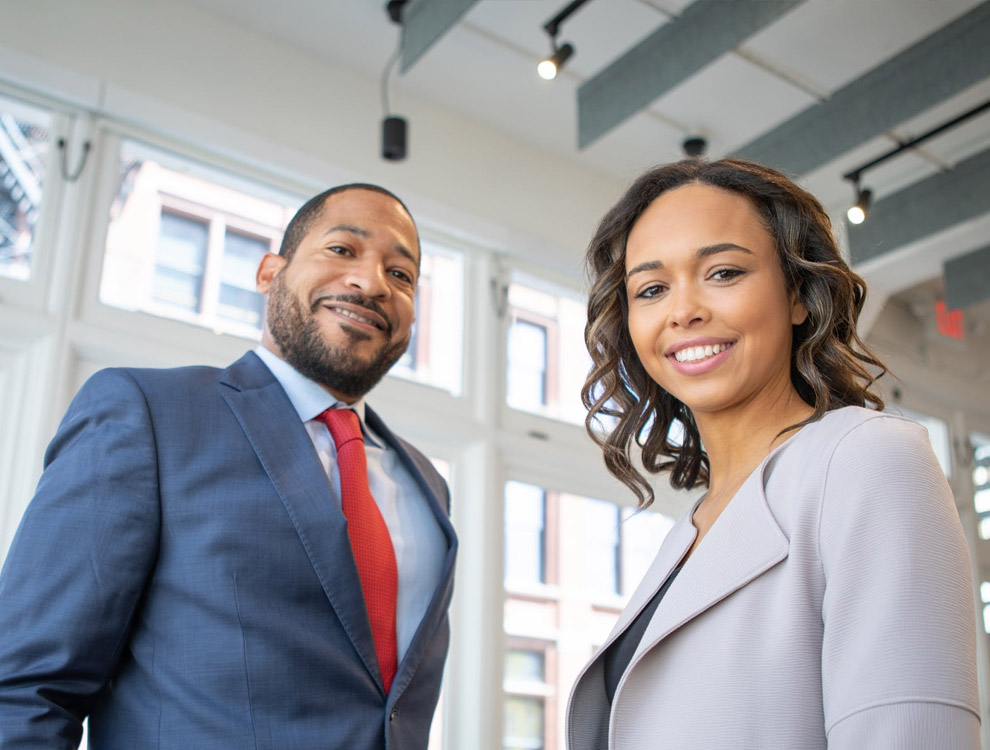 Get monthly notifications
Featured Articles
While having an E-commerce store 10 years ago gave you a competitive edge compared to the stores/outlets selling similar products, today's customer's buying pattern has changed a lot. Today having an E-commerce store is not sufficient to gain the audience and target the customers just as easy as we thought.
When discussing with many companies what they face as a biggest challenge when trying to grow their revenues it is often said that the challenge is not innovation - it is the ability to commercialize and communicate it to the audience.
Let's have a look at the major obstacles.
Get monthly notifications
X