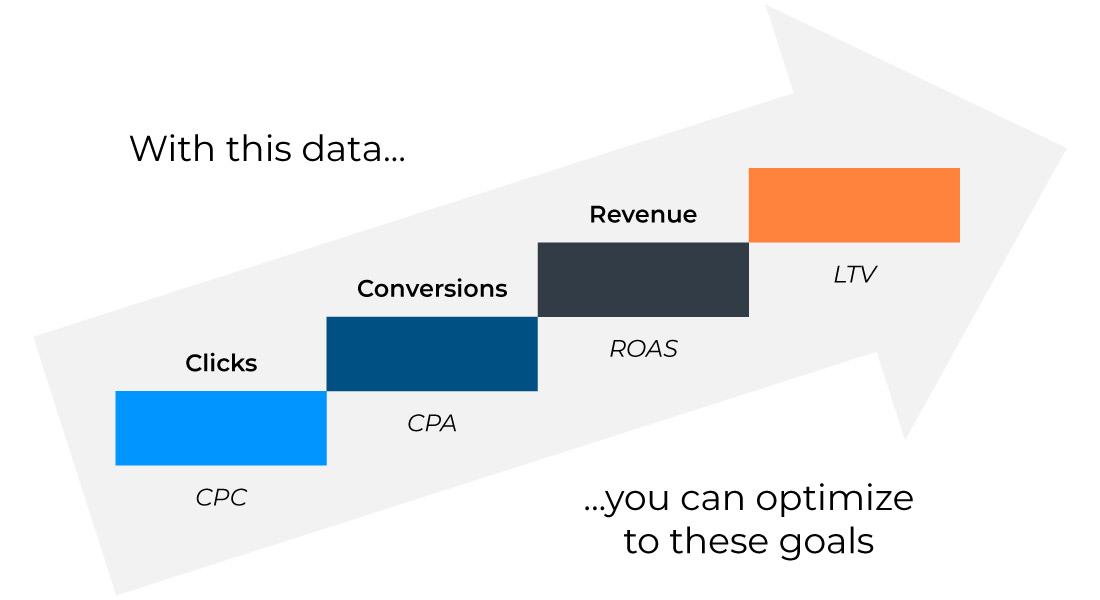 Get monthly notifications
Articles by Jonas Hagströmer Theodorsson
Your market and every customer in it is unique with their own set of demands and needs. The goal is to identify their individualities and try to adjust to the customer's specific needs. And if you do it the right way – it will also be very profitable for your business.
A new report from Cisco says that online video will be responsible for 80% of all internet traffic. YouTube is by far the most popular video sharing site online with over one billion highly engaged users and over one billion display hours every day.
Your customers are definitely there – but succeeding with digital marketing on YouTube will take a lot of work. You need to create high-quality content and invest in testing and targeting to be successful. But it will be worth the effort.
Get monthly notifications
X