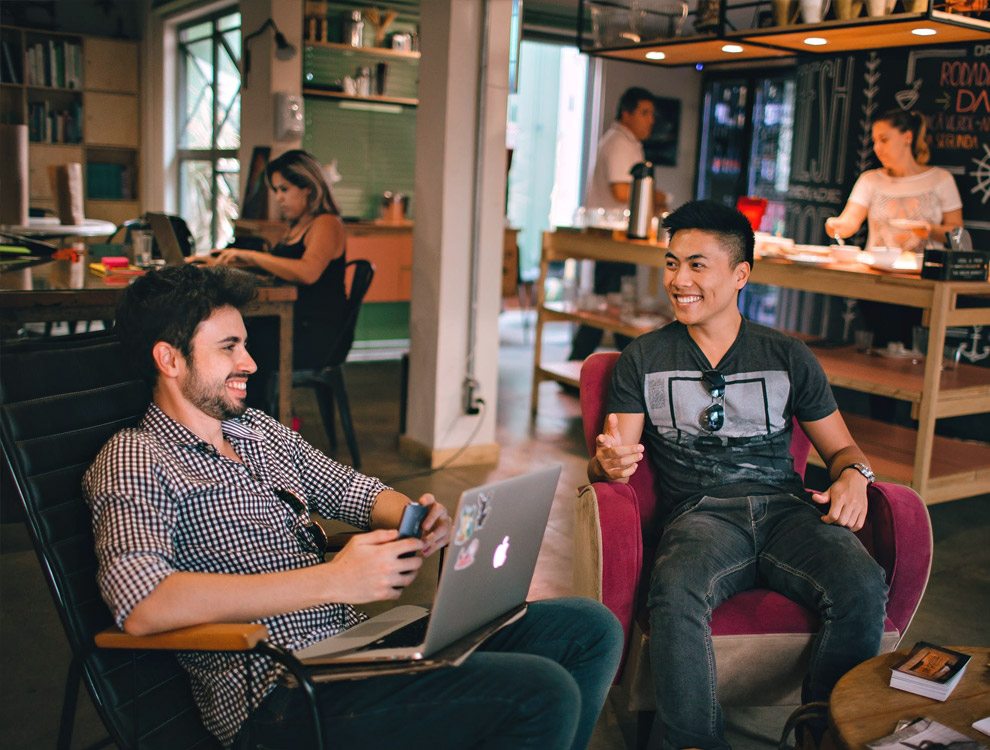 Get monthly notifications
Articles by Jonas Hagströmer Theodorsson
Sales season is a nightmare or a goldmine depending on who you talk with. One can indisputably if well prepared make good sales out of seasonal campaigns. So how do you best prepare as an e-commerce?
Start with the analytics.
Start by analyzing your traffic. If you only have time for top level then look at your timeline when the offers were up, how much brand traffic did you get how much non brand traffic in Google Ads? What are the demographics of your customer base and what ad copy was the most successful?
In addition if time allows look at your keywords, what where the top 10% keywords generating traffic and more importantly conversion? If your agency provides analytics on keyword level in regards to demographics, location, device, time of day and other key factors those are great to analyze in order to understand when where and how you should be bidding. The same goes for Shopping, in Google ads you have loads of information stored. Example of this can be the top movers in your google shopping campaigns but also demographics like where your top shoppers are, what device did they use when they purchased from you and what day of the week did they prefer to buy?
All of this data especially if you are a large e-commerce can be massive to even scim through therefore preferably if you have a large customer base your agency should be doing an analytics report for you.
Now let's look at step 2. There are certain measures and steps you should consider in order to make any seasonal offers like Black Friday, Christmas or Easter a success.
Start by looking thoroughly through your budget. What are you willing to spend? Where should most of the traffic come through? In case of unexpected scenarios what do you want to do; should you kill any advertisement or keep it going? Take a moment to consider your ROI and revenue target and the different scenarios connected to your business that could affect the budget and plan in advance. Read more about finding insights in last years data, How to evaluate your holiday performance Google Ads
The next step is to consider how much you want to spend for your brand and non brand traffic. A good rule of thumb is that brand traffic should be unlimited. If they are searching for your brand you should always be visible. In regards to non brand, try to target for the average position, look at data cost per click from last year and add 15% on top of that. Make sure to review your performance constantly during the campaign period. Important to review average position as ROI and revenue will not had time to be accurately updated.
Now any time you have bidding campaigns you are of course also looking at conversion, or at least you should be! Depending on whether you are a large or small e-commerce those ROAS targets can fluctuate slow or really fast, therefore you should also be careful when reading into that data. See the graph below:
A small to medium sized e-commerce company may have high to medium fluctuation in ROAS on their conversion data. This means that drawing any conclusions from that data can be very tricky. Whilst, large e-commerce companies with alot of data, conversion have acquired a higher amount of data that shows good patterns. Their ROAS fluctuation is usually lower, and you can draw conclusions must faster.
Unless you are a full time specialist working with Google Ads, it may be daunting to have to think of so many parameters before doing any advertisement during seasonality offer. Some years ago the sphere of e-commerce did not have as high competition as it does today hence mistakes or missed opportunities were forgiven. In today's extremely competitive unfortunately that is no longer the case. Therefore make sure that the agency you are working with, has a proactive approach to preparing you and your e-commerce for seasonal offers. A good agency will approach this matter strategically asking for your input after it has provided you with an overview on data from your account. If you are not receiving this type of support switch today!

Here is our top 5 sources for continuous learning within Digital Marketing and Google ads. Youtube, Blog, Online, Apps or pod.
At Keywordio we work really hard to learn fast and share our insights. Digital marketing and Google ads is a fast pace environment and you can always learn something new that's why we combine webinars, events and written content to share insights the way that suits your taste. For myself, I have set the morning routine to start every day reading one article and on Fridays I have blocked 2h in my schedule for deep learning. This is one of my favorite moments in the week where I can deep dive into a subject, run an interesting tutorial and reflect on how to apply that it in our current projects.
Featured Articles
The absolute best companies online are the ones that take excellent care of their customers!
While having an E-commerce store 10 years ago gave you a competitive edge compared to the stores/outlets selling similar products, today's customer's buying pattern has changed a lot. Today having an E-commerce store is not sufficient to gain the audience and target the customers just as easy as we thought.
Get monthly notifications
X