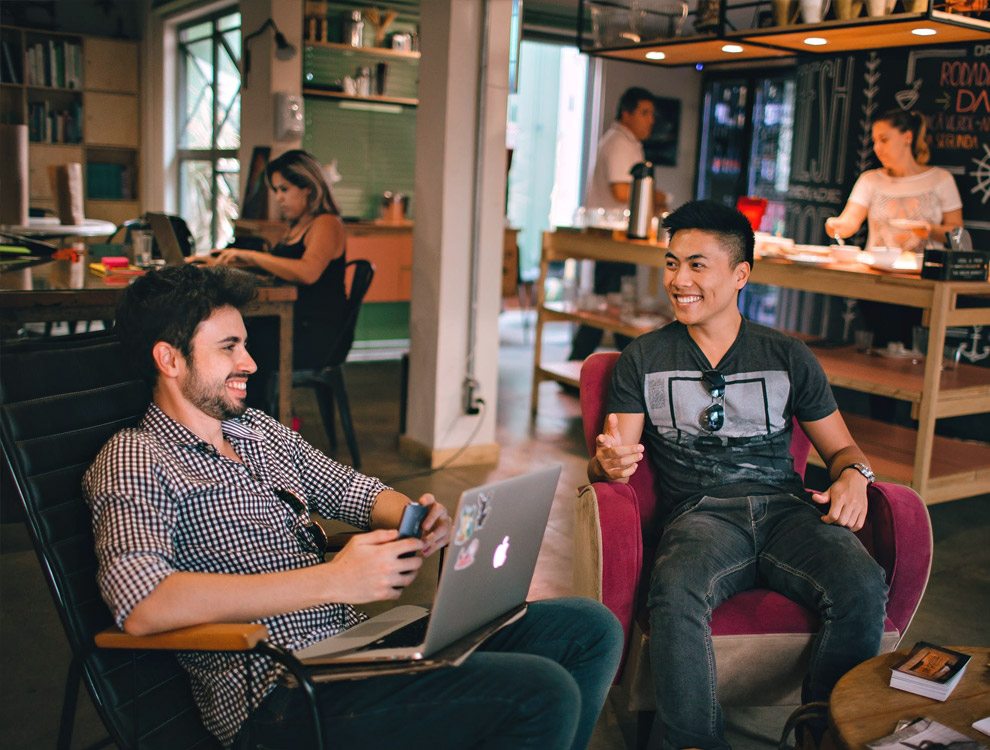 Get monthly notifications
Articles by Jonas Hagströmer Theodorsson
Sales season is a nightmare or a goldmine depending on who you talk with. One can indisputably if well prepared make good sales out of seasonal campaigns. So how do you best prepare as an e-commerce?
Here is our top 5 sources for continuous learning within Digital Marketing and Google ads. Youtube, Blog, Online, Apps or pod.
At Keywordio we work really hard to learn fast and share our insights. Digital marketing and Google ads is a fast pace environment and you can always learn something new that's why we combine webinars, events and written content to share insights the way that suits your taste. For myself, I have set the morning routine to start every day reading one article and on Fridays I have blocked 2h in my schedule for deep learning. This is one of my favorite moments in the week where I can deep dive into a subject, run an interesting tutorial and reflect on how to apply that it in our current projects.
Featured Articles
The absolute best companies online are the ones that take excellent care of their customers!
While having an E-commerce store 10 years ago gave you a competitive edge compared to the stores/outlets selling similar products, today's customer's buying pattern has changed a lot. Today having an E-commerce store is not sufficient to gain the audience and target the customers just as easy as we thought.
Get monthly notifications
X