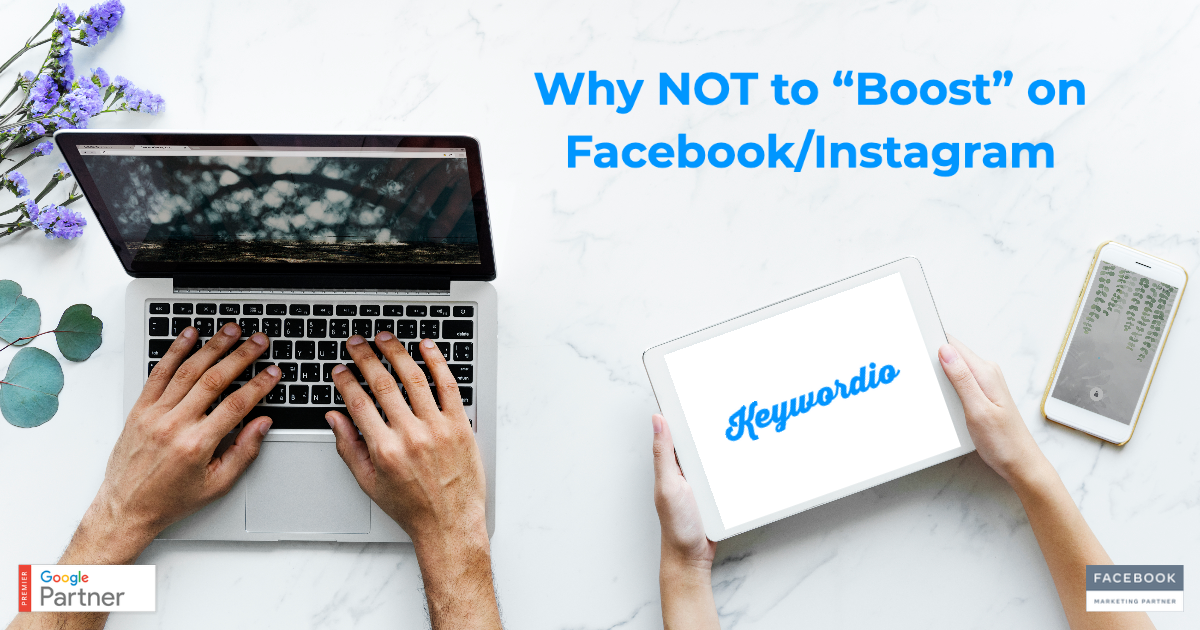 Get monthly notifications
Articles by Johan V Lidner
Spoiler Alert: this will be a text and data-heavy blog post!
With Instagram Shop, brands can curate a list of shoppable products that are directly accessible through their Instagram profile.
Featured Articles
We're thrilled to learn about the new features being rolled out by Instagram and we think they're going to be a game changer for marketers and creators. These much-awaited updates were finally announced on 21 July by Adam Mosseri, the head of Instagram, on various social media platforms. Keep reading to know all about the updates.
87% of its users say influencers have inspired them to make a purchase, and 70% of shopping enthusiasts visit Instagram to discover their next purchase. Brands report Instagram influencer marketing ROI is over 5X: $5.20 for every $1 spent on influencer marketing on Instagram. That's why Instagram has finally decided to launch an Influencer Marketplace and it's going to be amazing for you - whether you're a brand or an influencer. Stick with us to know what you can expect from the all-new Influencer Marketplace.
Get monthly notifications
X