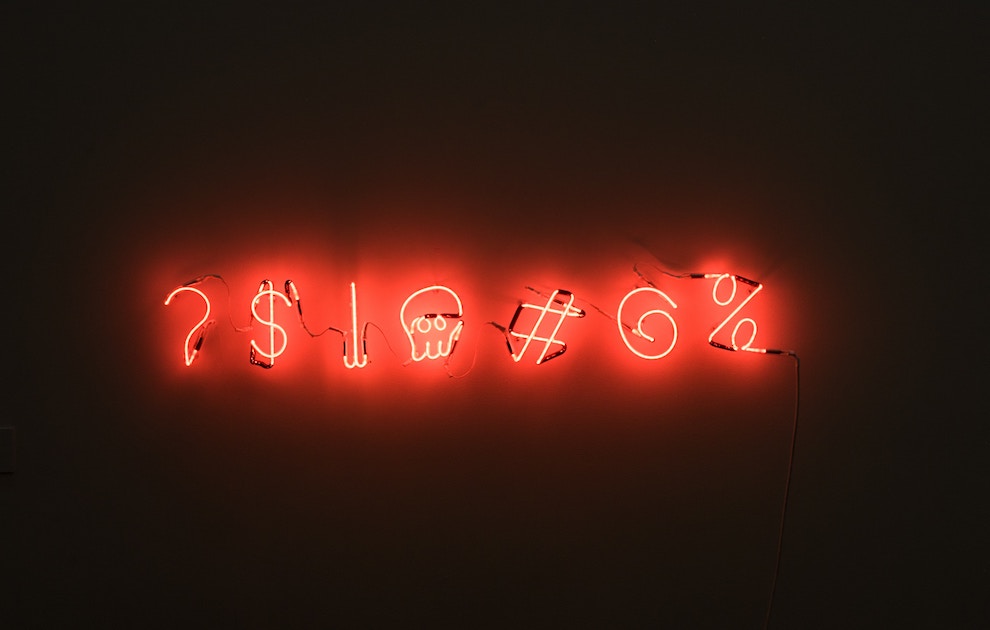 Get monthly notifications
Articles by Jonas Hagströmer Theodorsson
Re-marketing means getting in touch with people who have previously visited your website or mobile app. It's a powerful form of online advertising which allows you to present ads to people that are familiar with your company, whilst they're browsing the web. This is a smart and strategic way of inviting customers to come back to your website and cuts costs, boost conversions and strengthen your brand.
Running an e-commerce business today isn't what it used to be. The general trend for Swedish retailers is that the profit margin on average is as low as three percent. The fast-growing e-commerce segment makes it even harder to keep the margins up. That's why it's becoming really important to focus on ROI by improving the digital marketing strategy of e-businesses. Here we present you with three top strategies you can use.
Featured Articles
Almost all digital agencies are using one out of three price models, but which one is best suited for your business? In this post, we revise the most common options and help you decide which way to go - or not.
The ecommerce business is accelerating and to make use of new customer shopping behaviours and meet their increasing demands, marketers must look into several things. While mobile browsing is more extensive than ever, our attention span is less than that of a goldfish. Here's what to expect working with digital marketing and ecommerce in 2020!
Get monthly notifications
X