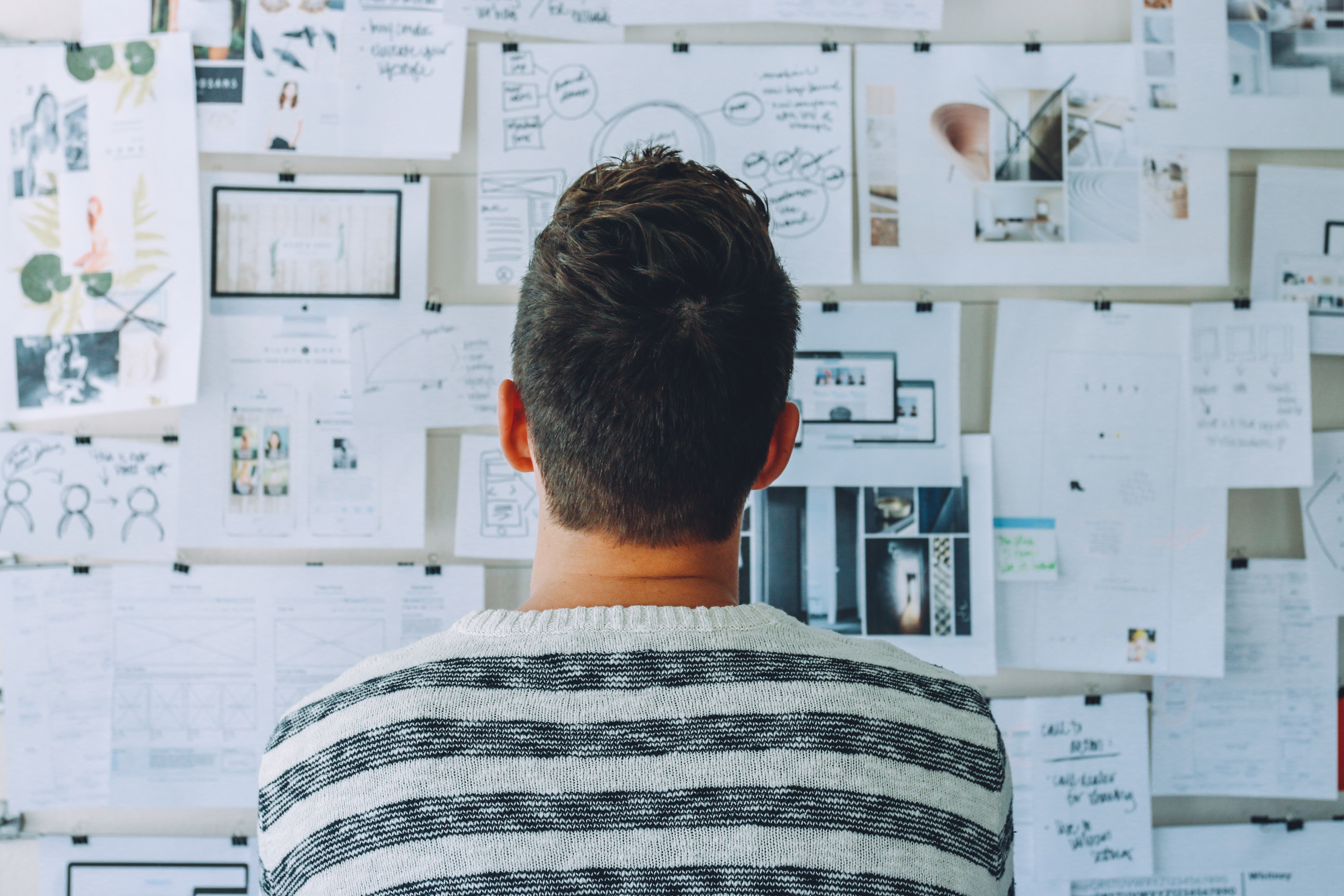 Get monthly notifications
Articles by Faraz Haider
Technology is changing at an exponential rate. What was impossible just years ago has now become commonplace in day-to-day life. 5G technology promises to change how we shop online forever and it's closer than you think! If not sooner 5G technology will be powering our smartphones before 2020, but what does this mean for retailers? Keep reading to find out.
Google Ads can be a great tool for you to grow your webshop. Today, I'll share with you 7 great reasons why Google Ads can is great for your business.
Keep in mind that Google Ads will get you there if you give it enough time to work. It typically takes time before your campaigns give you great results so try not to focus on the short term results too much.
Featured Articles
It's the showdown of the century.
Get monthly notifications
X